With my adaptable, flexible personality and my outstanding work ethic, I excel in providing top-notch modeling service and maximum client satisfaction while promoting products and goods across various industries. From participating in photo shoots to filming commercials, my proven success excelling within collaborative environments prepares me to make a strong contribution.
Highlights of my experience includes
Presenting clothing, jewelry, and consumer goods products in commercials, on runways, in print advertisements, and through live participation in fashion and trade shows.
Holding a reputation for forging and sustaining excellent relationships with art directors and photographers to effectively market products and achieve the best pictures and videos possible.
Following a strict regiment of healthy diet, exercise, and sleep habits to maintain a superior appearance.
Excelling within challenging and creative atmospheres while meeting deadlines and ensuring accurate completion of necessary tasks.
Having spent the past 15 years traveling the world to fulfill diverse modeling assignments, I am ready to offer my credentials and experience.
Videos with Lucio Luciano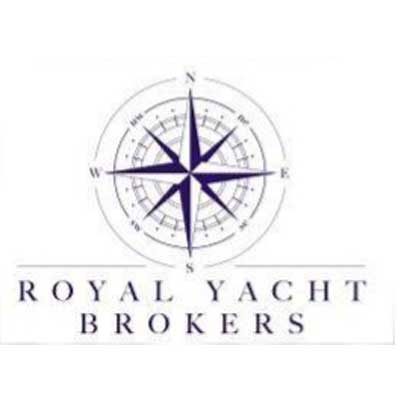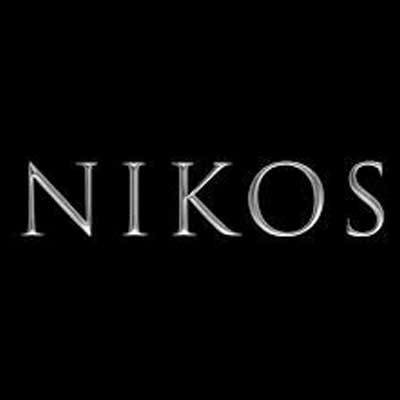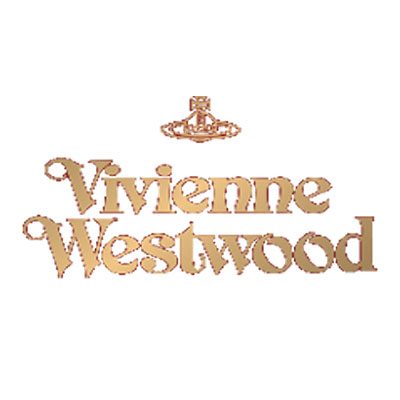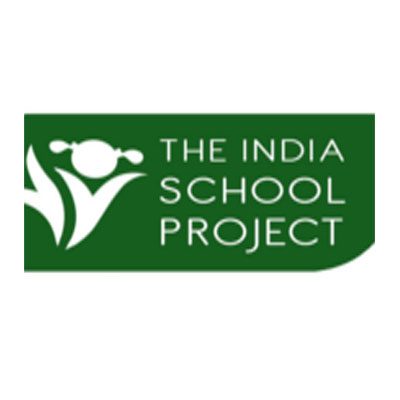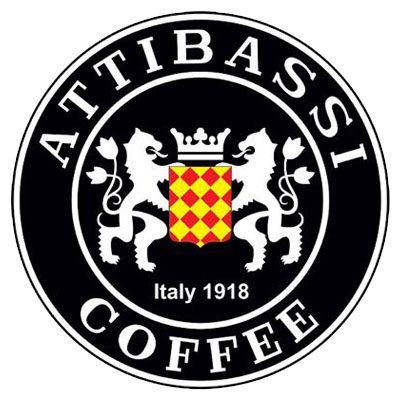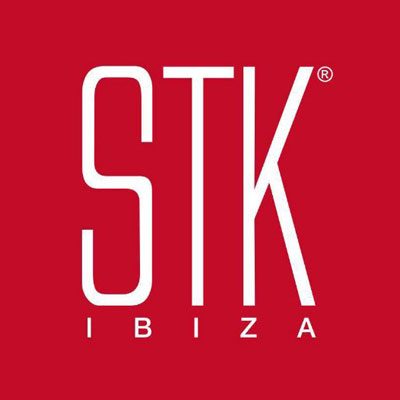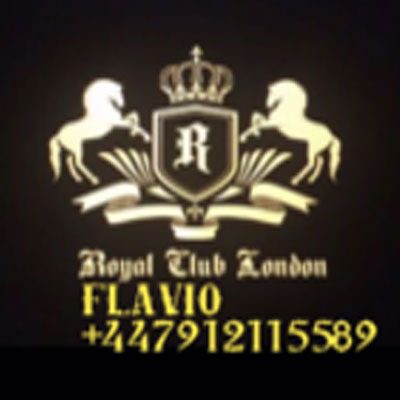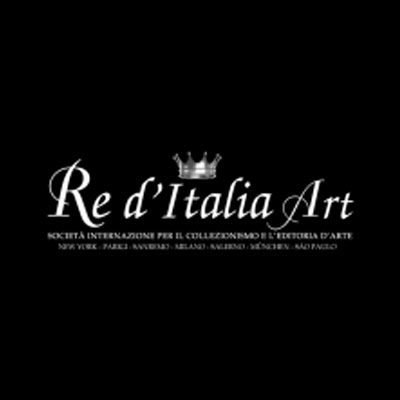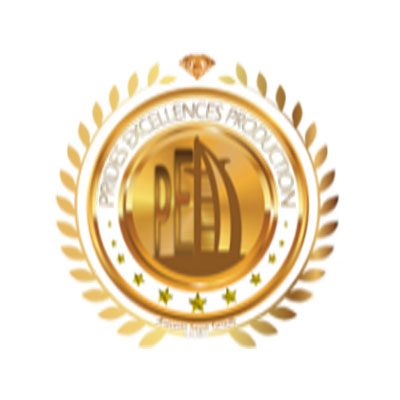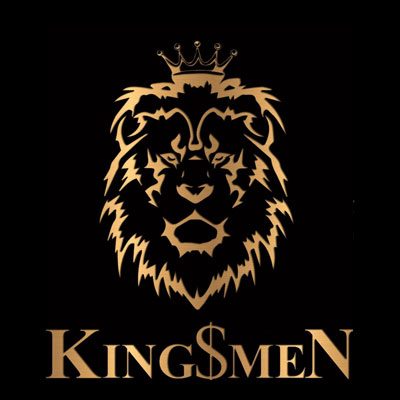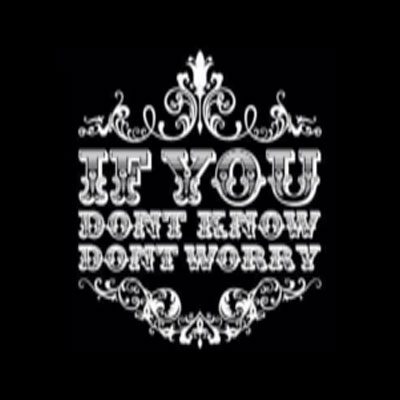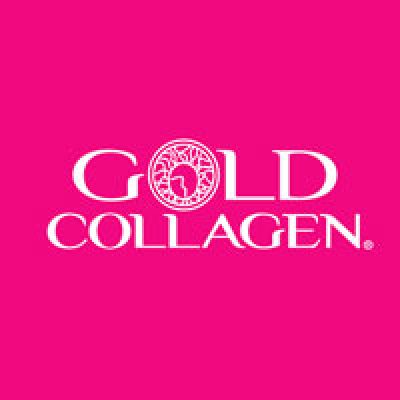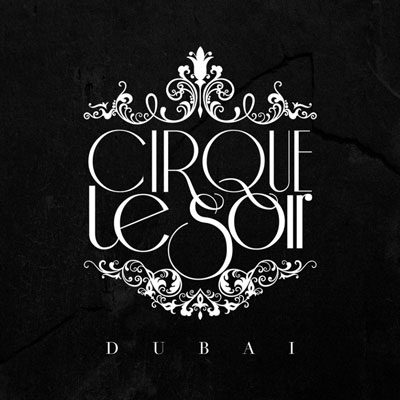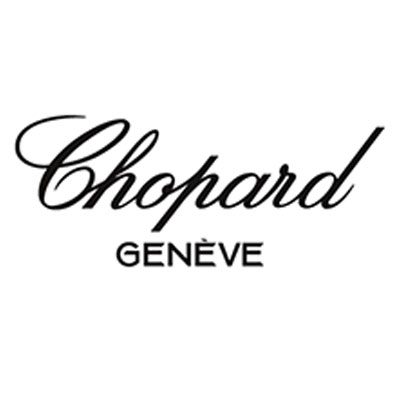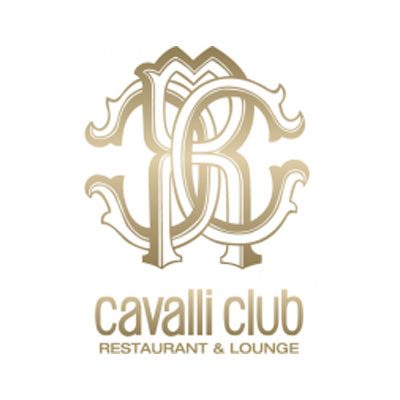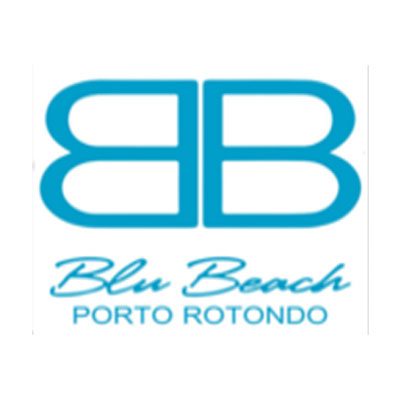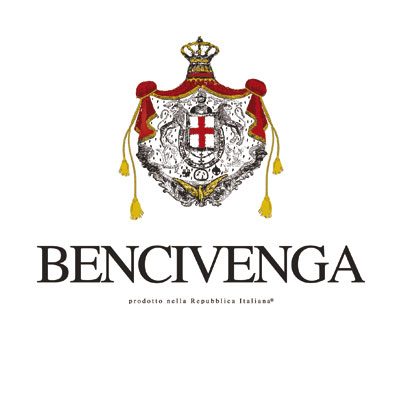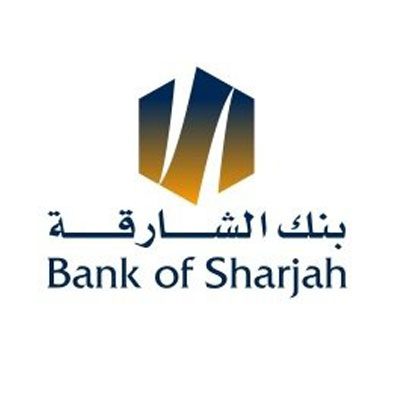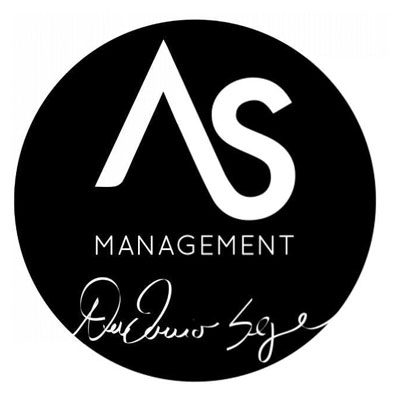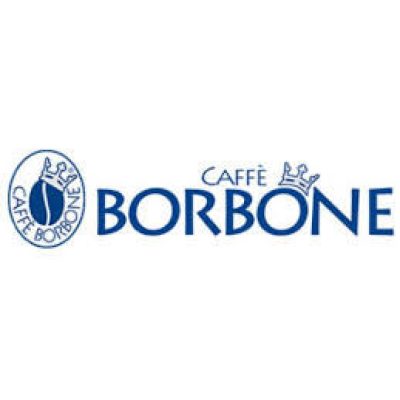 We are an exclusive luxury services and experiences.
Having been established to introduce a philosophy of value and innovation in the business and management world.
It is a gateway to a luxury lifestyle, totally adapted to your needs.
Our international associates.
In conjunction with our in depth knowledge of the industry. enable us to deliver the extremely high- standard services that you demand on 24/7 basis.
All year round.
We are passionate about providing luxury services and can satisfy all of your demands with excellent and dedicated services, no matter now far-fetched or bizarre they might be.
BOOKING TABLE IN THE CLUBS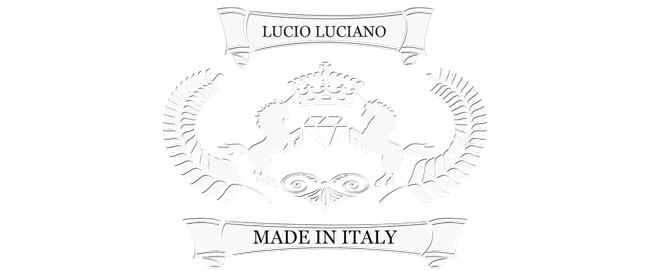 Lucio Luciano
Ambassador Dubai