We are an exclusive luxury services and experiences.
Having been established to introduce a philosophy of value and innovation in the business and management world.
It is a gateway to a luxury lifestyle, totally adapted to your needs.
Our international associates.
In conjunction with our in depth knowledge of the industry. enable us to deliver the extremely high- standard services that you demand on 24/7 basis.
All year round.
We are passionate about providing luxury services and can satisfy all of your demands with excellent and dedicated services, no matter now far-fetched or bizarre they might be.
BOOKING TABLE IN THE CLUBS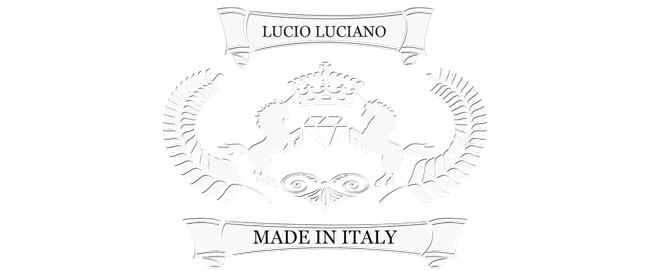 Lucio Luciano
Ambassador Dubai 
Lucio Luciano
Ambassador Dubai